We love giving you moor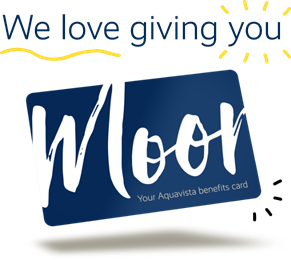 Moor benefits of joining our community
Discover Moor. It's our free benefits scheme exclusively for our valued annual contract holders. It's the kind of benefits plan that you really want too. There are lots of discounts and offers on everything from important boating stuff to food and drinks around your local area, and we've made those adventures on the waterways a whole lot easier for you. There's something for everyone. And best of all …
It's really simple to use

There are no complicated rewards points

New benefits will be added regularly
discover the life
If you are interested in finding out more about joining an Aquavista marina and taking advantage of Moor Benefits, please get in touch!
If you represent a company who would like to partner with us to offer a discount to over 5,000 Moor Benefits members, contact us via email at moorbenefits@aquavista.com.
Our partners include national boating and lifestyle brands and local businesses around our marinas.