discover something new
Boating guides, tips and frequently asked questions
Boating guides, tips and Frequently Asked Questions
Whether you're about to embark on a floating adventure or you're an old hand to boating, there's always something new to discover about waterside life. From buying a leisure cruiser to the ins and outs of residential mooring, our guides and FAQs section is here to provide you with everything you need to know about boating. Our News & Views page may also be of interest.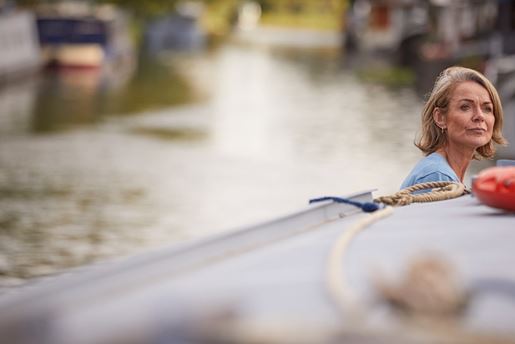 New to boating and waterside living
Read our introduction to boating, to discover the many benefits of waterside life and find out the best way to get started.
Boating guides & tips
Have a boat to sell and want to know your next steps? Interested in boating and wondering if it's for you? Grab a coffee and browse our guides and expert top tips. We're adding to them all the time to build an inspiring and easy to use resource all about waterside life.
Frequently asked questions
How do I apply for a mooring? Do you allow dogs at your marinas? Do I need to pay council tax with a residential mooring? These are just some of the questions covered in our FAQs section. If you have a question about waterside life with Aquavista, this is where you'll find the answer.